On December 14, we had the experience of visiting the Padre Manuelito Shelter to share moments of joy with the children. We gave them 25 gifts, which were donated by our employees and the company.
The Albergue del Padre Manuelito provides shelter for the children of inmates in the Cereso de Torreón prison, and operates mainly on the basis of donations and volunteering.
We had a very nice experience participating in this dynamic, remembering the excitement of receiving gifts when we were children. We know that these are not easy times for everyone and we were delighted to have the opportunity to help the children to have a warm detail in these dates.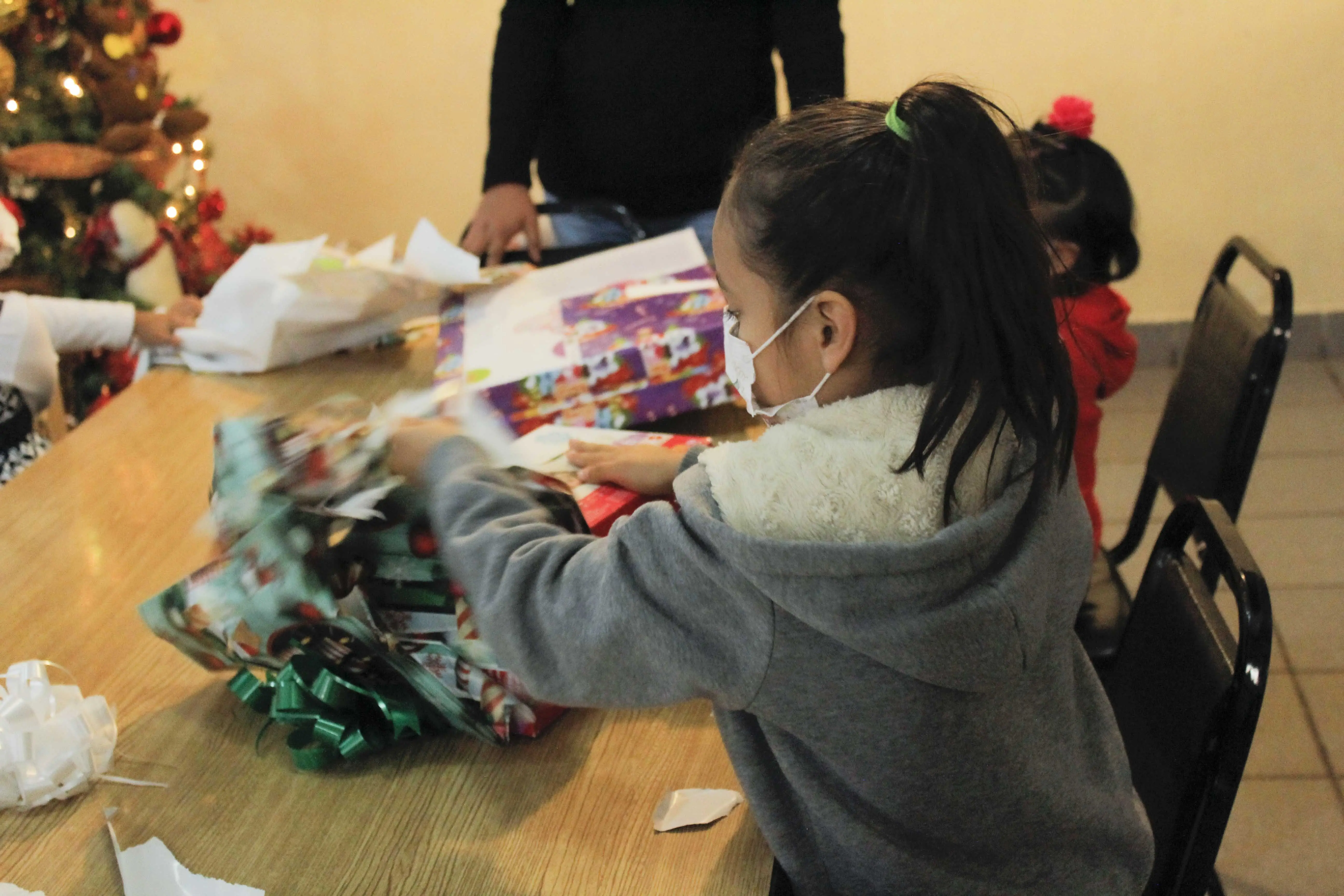 Thanks to all the collaborators who joined in and sponsored children!